Self-service restaurant & guesthouse
Sebastian 1520
Re-opening 2nd November
Our restaurant and hotel were badly damaged by the flood, but we have almost managed to the rebuilding. So it continues with our restaurant and hotel, but with a different concept!
The restaurant becomes a self service restaurant
The hotel becomes a guesthouse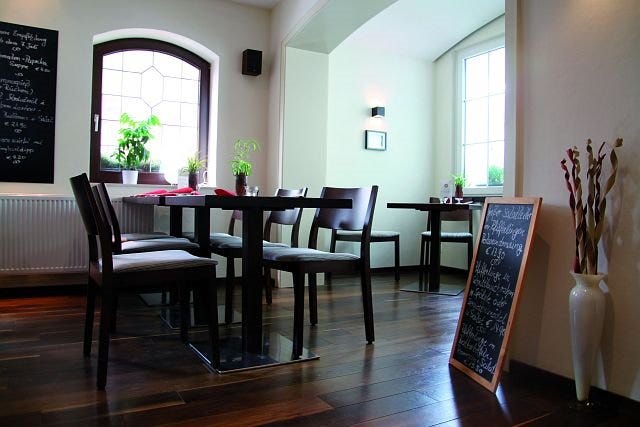 The self-service restaurant
We offer meals in our self-service restaurant in the known quality, which you can enjoy in the restaurant in a cozy atmosphere. Of course, you can also take them home as a take away, too.
The guesthouse
Our hotel becomes a guest house. The rooms have not changed and are still high quality and equipped with taste. Available for booking from Monday to Sunday, Thursday to Sunday we offer breakfast in our self-service restaurant.
The team
Since 2011 the house is managed by Carola Sebastian-Knieps and her husband Achim Knieps. With love & passion for their profession as well as hospitality and cordiality they care for the well-being of their guests in a long tradition.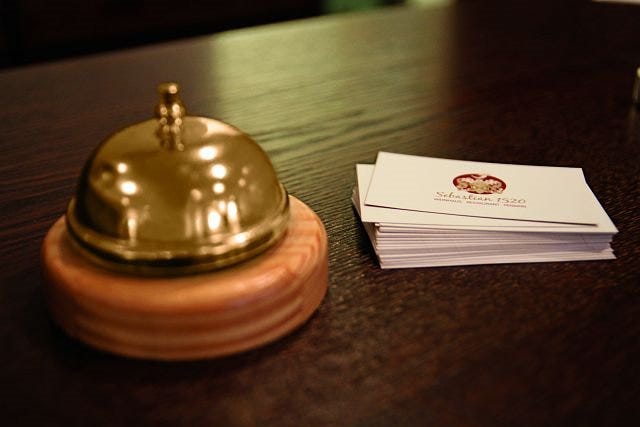 Opening hours
SELF-SERVICE RESTAURANT:
Wednesday to Saturday: 11:30 to 14:30 Uhr & 17:00to 20:00 Uhr
Kitchen closes at 14:00 &19:30 Uhr
GUEST HOUSE
Monday to Sunday
Check in: from 15:00, Minimum stay: 2 nights